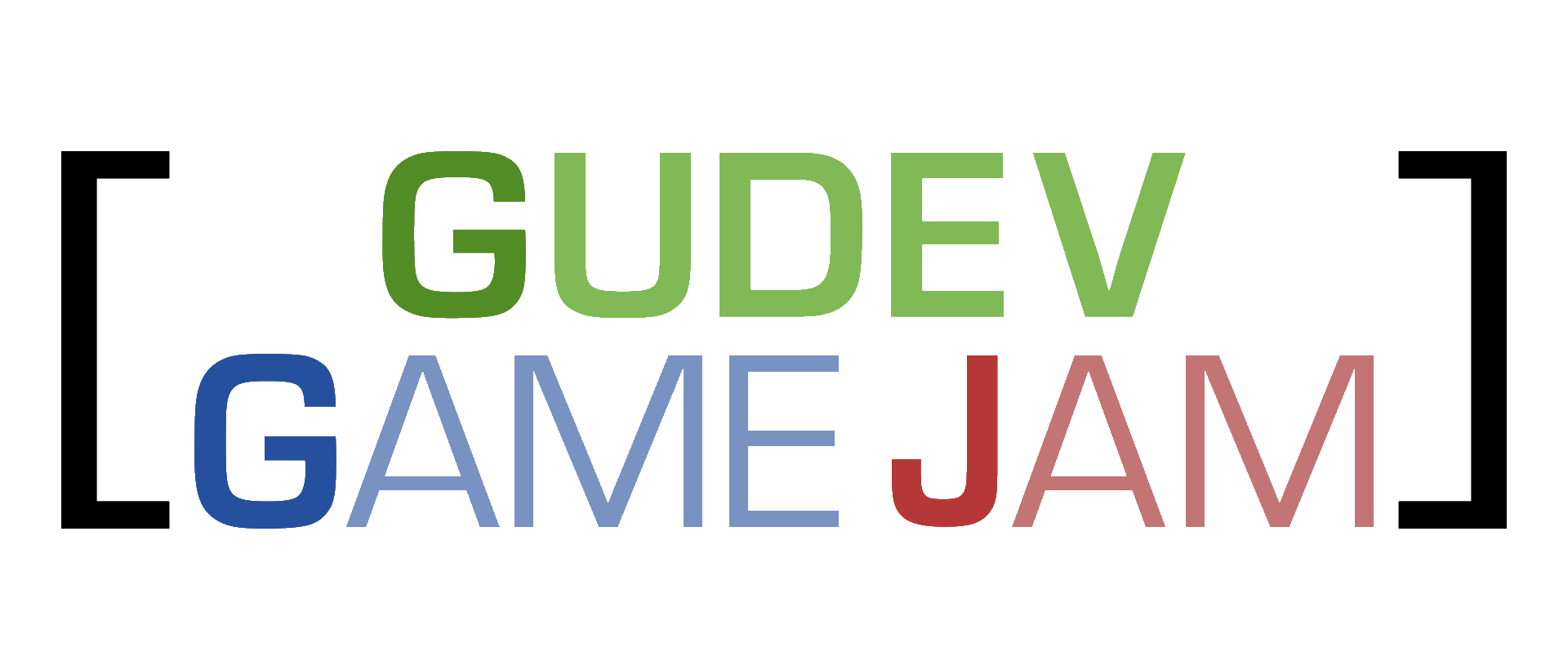 Game Jam - October 2017
GUDEV ran its second Game Jam in October 2017, with five teams working over the weekend.
The three themes of this gamejam were:
You Are The Monster
Resurrection
Power It Up
Participants were free to choose any of the themes, in any combination.
Check out the games on our games page!
Winner
Cycle of Death